RuneScape OldSchool BTS 1: Nightmare Zone
YouTube-kanaal van RuneScape
RuneScape OldSchool BTS 1: Nightmare Zone
Engelse beschrijving
The specialist Old School development team has worked with the community to release the first brand new content for Old School Runescape. True to the fundamental principles of Old School, the content was designed in consultation with the community and then voted on and approved by the players themselves. We hope to bring more nostalgia to Old School RuneScape as Nightmare Zone combines prominent bosses with brand new gameplay aspects in a fun and challenging arena.
Video
Gepubliceerd op 5 september 2013 om 20:24.
De advertenties die tijdens de video worden getoond, zijn van YouTube. De opbrengsten gaan naar Jagex. We hebben geen invloed op welke advertenties er worden getoond.
Meer video's van het RuneScape-kanaal
12 september 2013 om 18:30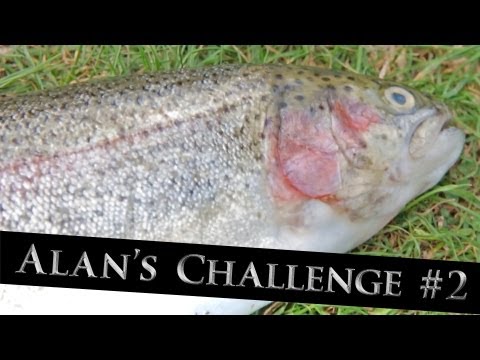 Vertaald
6 september 2013 om 18:00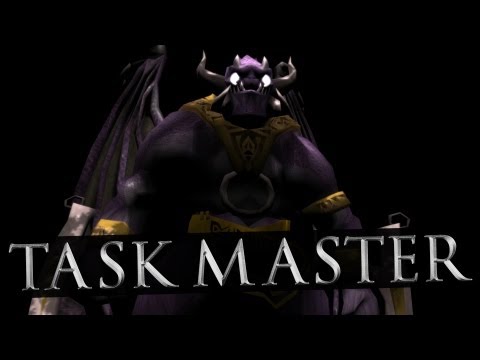 4 september 2013 om 18:48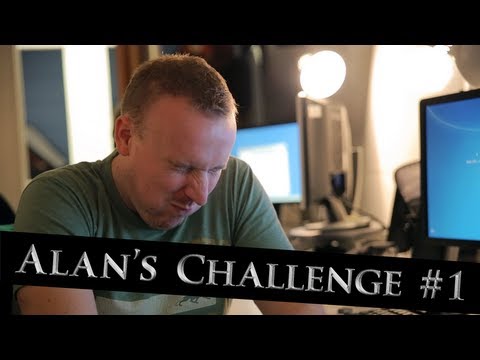 30 augustus 2013 om 17:50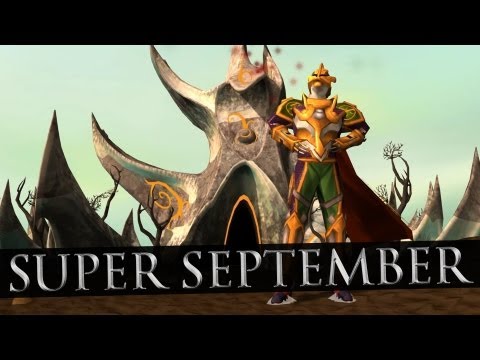 RuneScape OldSchool BTS 1: Nightmare Zone